1. Beginnings

OK, so you open some place where you can arrange an exciting scene. But how far into the sequence of events? At the very first event that helps to determine what happens?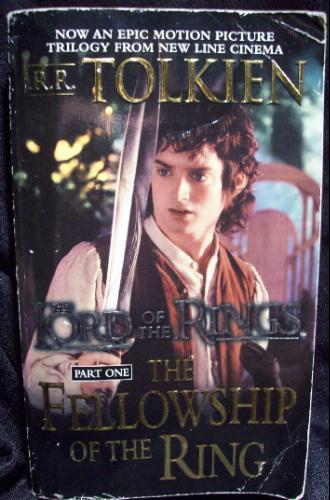 The trouble with opening at the very first event is that it's liable to be a long way back. For The Lord of the Rings, Tolkien would have had to re-tell the Hobbit story of Bilbo finding the ring … or further back again, the story of Isildur losing the ring … or even … The more you try to find the very first event, the more it keeps retreating into the past.
So, wipe that. You want to open at a point where events have become and will remain interesting, a point from which the story can generate continuous momentum. An exciting first chapter is no use if it's followed by a long saggy interlude before events start rolling again.
On the other hand, there's a problem if the story has already become so complex that the reader can't understand what's going on. You don't want to stop the story dead while you untangle the complications. Then you lose momentum in a different way.
The basic rule of thumb is that the later you open, the more backstory you need to feed through; the less backstory, the earlier you need to open.
Finding the best place to begin a novel is a juggling act. But then the same applies to so much of the writing business—one juggling act after another. We're always looking to get the best of both worlds.
There's one more consideration: a good place to start, if it's also exciting and there's ongoing momentum, is a scene where lives intersect. If you're going to develop your main characters and storylines fairly separately for a while, it's handy to bring them together for a moment at the start.
The intersection will probably be shallow rather than a deep—being together at a party, participating in a sports event, sharing the same space with no strong emotional strings attached. Deep connections can come later. At this stage, it makes for a well-balanced start if you can launch your main characters and storylines simultaneously.