Other Getting Published Topics
3. Contracts, Production, Promotion
There's a quiet and non-glamorous way in which Australian authors make more money—through PLR (Public Lending Rights) and ELR (Educational lending Rights). For every book held in a public library (PLR) or a school or university library (ELR), the government pays a small fee to the author. Small … but it mounts up when your book is held in a large number of libraries.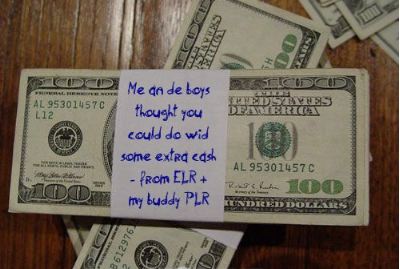 Children's authors do especially well, because the size of the book doesn't matter. Although the fee tapers off for really large numbers, it's still a great little earner—and it keeps on earning. A popular author with a sizable backlist can often pull in more than $20,000 a year.
The glamorous ways of making more money are sales overseas and sales of movie rights. A contract normally gives a publishing house 1 to 2 years after publication to secure an overseas sale. However, they aren't always as profitable as you might think from the size of the markets: in the US, because of lower royalty rates; in all countries, because royalties are split between you and your Australian publisher. But they raise your prestige and rebound on sales in Australia.
Movie sales are fantastic, if they happen. I've never heard of any regular routes for making them happen. Who knows why producers or directors or name actors become interested in a particular book as a movie prospect? I have a film director interested in making a movie version of Worldshaker—which happened by sheer fluke and personal contact. I suspect that's the way it usually happens.
OTHER CONTRACTS, PRODUCTION, PROMOTION TOPICS