1. Action
| | |
| --- | --- |
| | ix) IMPACT BEFORE UNDERSTANDING |
When action is dramatic and exciting, it's natural to use non-sentences and fragmentary language.
A piercing scream!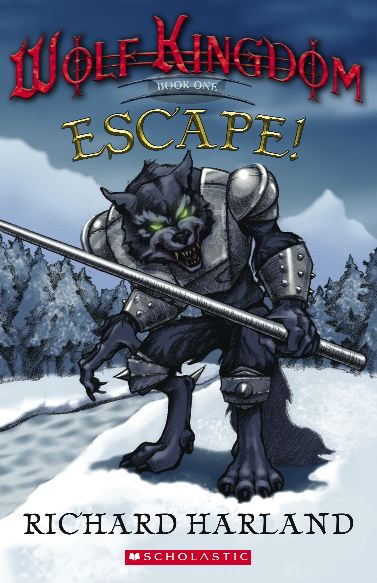 A dazzling light!
Instant hubbub!
No answer.
You wouldn't want to do it all the time, but it's a great option whenever something impacts suddenly upon your characters. The impact of the scream before we or the characters know who uttered it, the impact of the light before we or the characters know where it's coming from.
It makes sense in terms of the way we experience things. Our first recognitions are vague and non-specific: something hit us, something shot past, some kind of sound rang out. It takes a second to absorb what we saw and heard, to work out what it actually was.
Here's a more elaborate example from Book 1 of Wolf Kingdom:

'Aim for the arms and legs!' roared the officer.
Even as the words percolated into Nina's mind, a shining shape of metal crashed into the rock-face near her hand. The head of a pike! They were hurling their pikes at her!
Impact before understanding; first the fragment(s), then the full sentence(s). When you want to convey the immediacy of experience, this is the sequence to follow.