1. Preparation
| | |
| --- | --- |
| | (viii) WRITING TO A RECIPE |
If I have a few projects planned—and I usually do—I'll go with the one that seems to have the best prospects in the market right now. But that's very different to turning out a book to order because of a market demand.
It's true, markets for particular kinds of books rise and fall all the time. One minute, publishers are all looking for historical sagas, next minute, they're all looking for supernatural YA stories.
But here's the snag. If you don't have your historical saga or supernatural YA story already written, you've already missed the boat. Publishers have sniffed out the next big wave long before it attracts media attention, long before you or I have heard of it.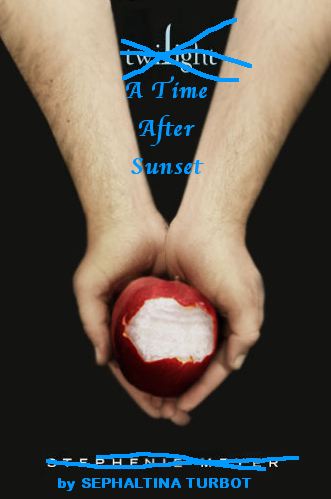 As I type this, Stephanie Meyer's 'Twilight' series is the current big wave we all know about. Hundreds of hopeful authors are probably turning out Daughter-of-Twilight books right now, and you can bet that publishers are gritting their teeth as they await the forthcoming deluge. As with Harry Potter, so with Twilight—if you're not at the leading edge of the wave, you're nowhere.
Writing quickly won't help. There's still a huge time-lag between a publisher accepting an MS and the book appearing on the bookshop shelves. Rarely much less than a year—and that's without reckoning the incalculable time-lag between an author finishing an MS and a publisher accepting it.
So, yes, it helps to have a market opening up at the right time for your book, but that's mostly a matter of luck. Copying the recipe of someone else's success is a losing game.
Be hard-headed about not being hard-headed. The best policy is still to write the book that you can write better than anyone else.